What I Read and Watched in

2021
Hi friends! Happy almost new year! Woooooohoooooo for bigger and better things! I'm so excited to share this blog post because it's one of my favorite ones to write. I have terrible memory, but I somehow manage to remember all the things I've watched and read in a year to think back on them. So here are some of those thoughts below. Enjoy and let me know if we have any in common!
---
Everything I Watched
I got a VCR gifted to me and it's been the best. gift. ever. I LOVE watching movies "old school" like I did growing up. It's given me a huge part of my childhood back that I didn't even know I missed! For some reason, watching movies on my tiny tv feels SO much more satisfying than watching anything on a flat screen. So minus the VHS movies, here's everything I watched this year.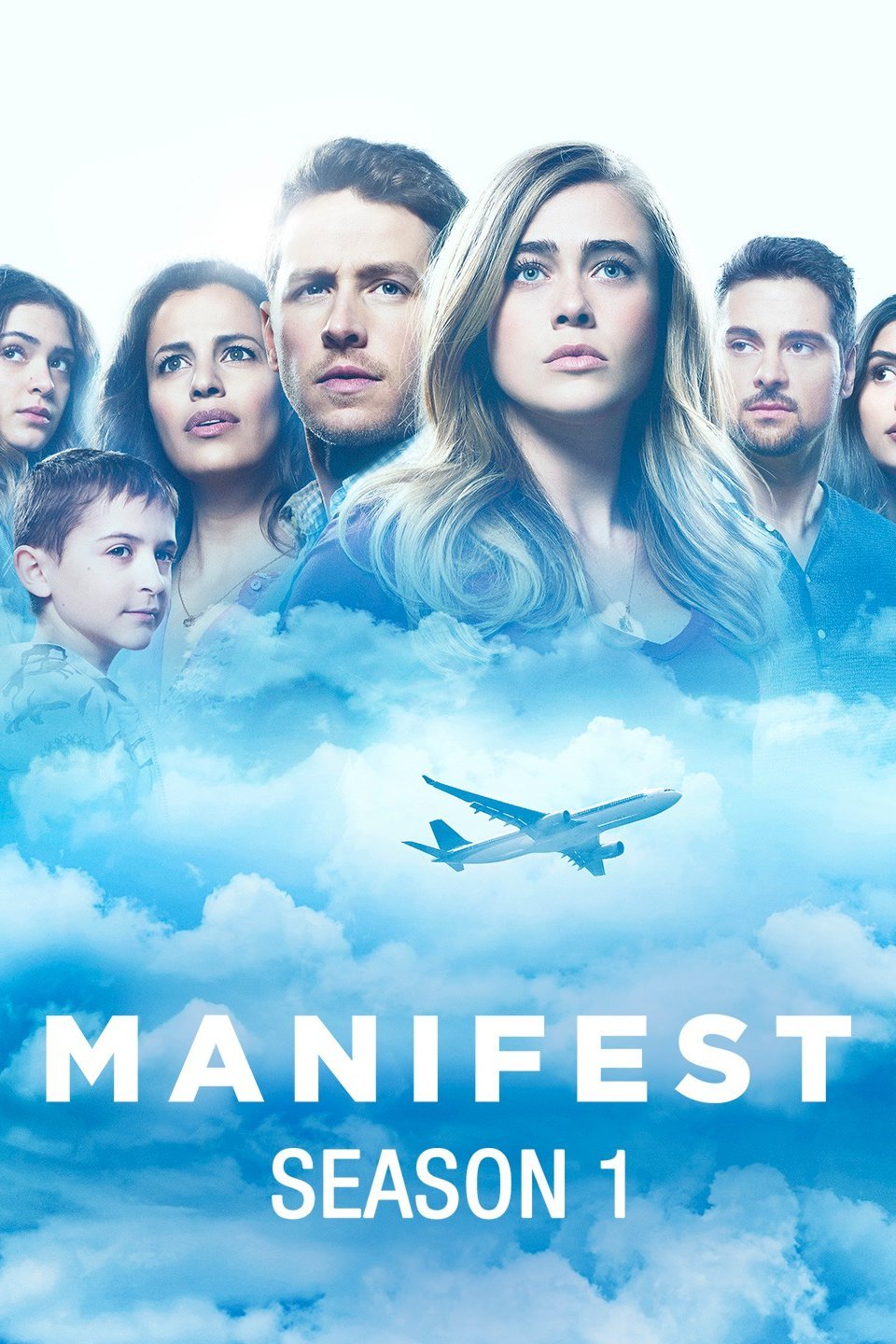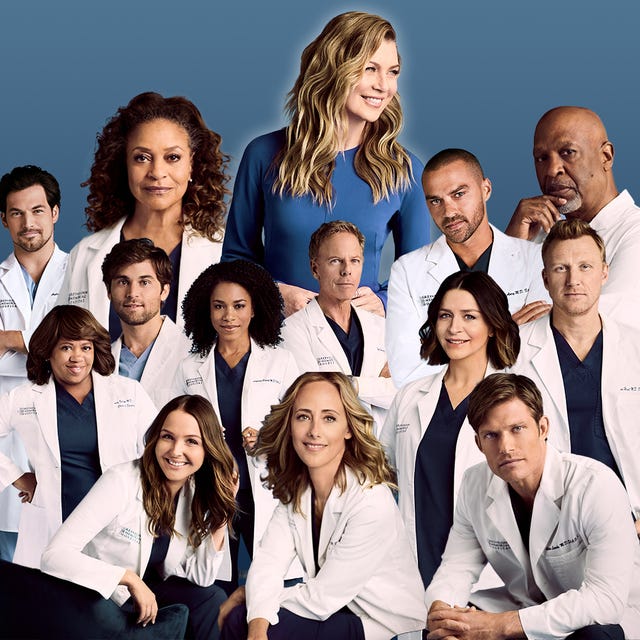 ---
What I Read
I'm laughing at how much I read children's books in 2021. It's been a weird year and I was hit hard by nostalgia so I started rereading my childhood favorites haha. Let's not judge me here, please (;